---
---
---
Yesterday, my wife and I had the pleasure of meeting our grandson for the first time. Ladies and gentlemen, may I present Siraj Jamar "S.J." Holt: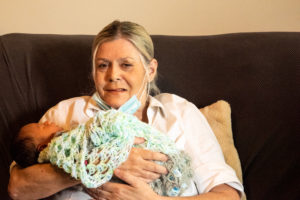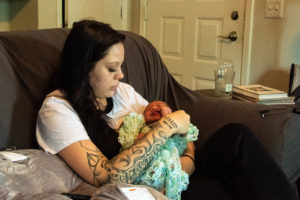 Given the lighting of the location, the fact that I wanted to avoid flash, and that I brought my 24-120 f/4 instead of my "nifty 50," I really had to crank the ISO, but the only other option was not getting any shot at all, so…
More and better photos will be forthcoming.
---
About

Photography by Paul Landry is the personal visual dumping ground of Paul Landry:

• professional software engineer
•enthusiast / advanced amateur photographer
•  (Apple) / Mac / iOS guy
• partially omniscient, witty, tech geek
• user of "adult language" (oh my!)
• 37?!?
• rock / blues / jazz fan
• skeptic, and
• raconteur…

Name and Pronouns

Blog

Search

Recent Posts

Recent Comments

Tags

Archives

Meta

Copyright

All images are
Copyright © 2010–
by Paul C.W. Landry.
All Rights Reserved.