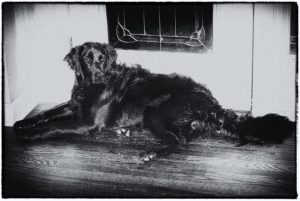 Remembering my beautiful girl, Cassidy, two months after her passing.  Gone, but she will never—ever—be forgotten.
About

Photography by Paul Landry is the personal visual dumping ground of Paul Landry:

• professional software engineer
•enthusiast / advanced amateur photographer
•  (Apple) / Mac / iOS guy
• partially omniscient, witty, tech geek
• user of "adult language" (oh my!)
• 37?!?
• rock / blues / jazz fan
• skeptic, and
• raconteur…

Name and Pronouns

Blog

Search

Recent Posts

Recent Comments

Tags

Archives

Meta

Copyright

All images are
Copyright © 2010–
by Paul C.W. Landry.
All Rights Reserved.